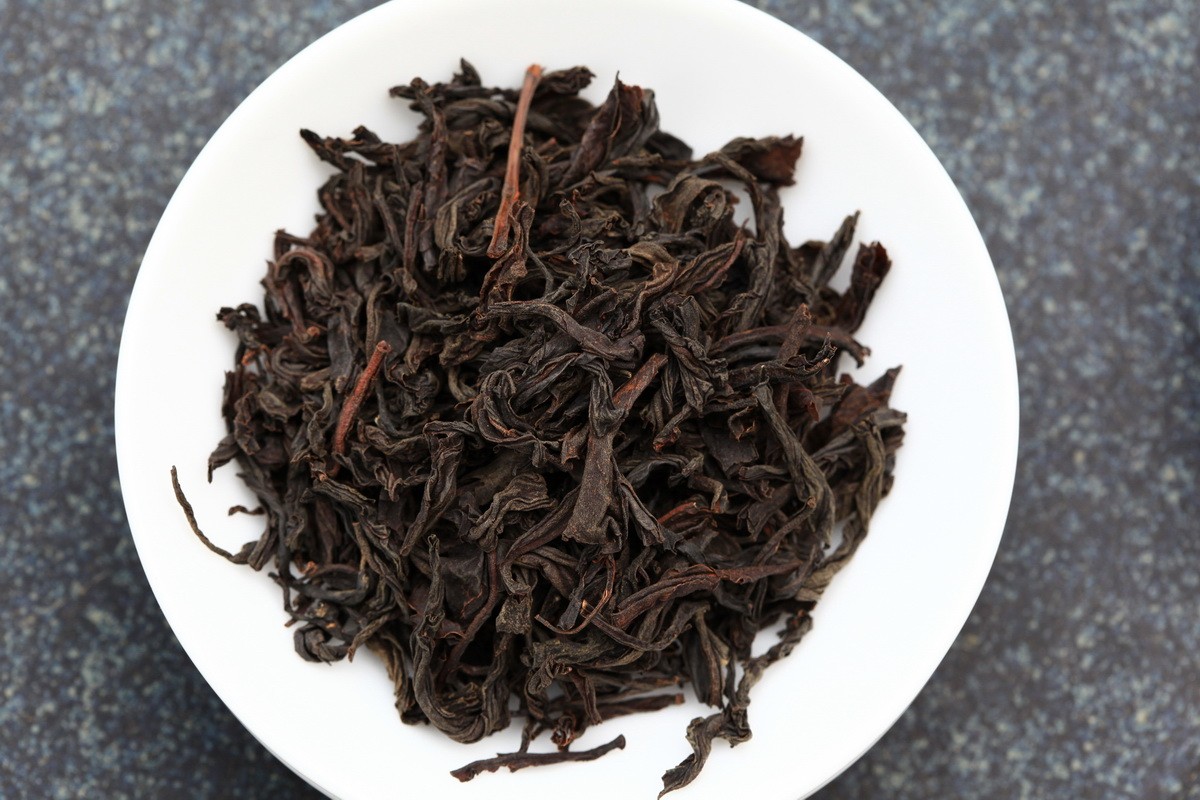 Narcissus
A gem from the rocky mountains of Wuyi, Fujian, that has an intriguing, smoky complexity.
Brewing tips:
Warm teapot with boiling water.
Pour 50ml fresh boiling water over a tablespoon of tea. Discard water.
Pour in 200ml of fresh boiling water, brew for one minute, strain and serve.
This tea can produce up to 6 infusions, each varies in strength, aroma and taste.
Net weight: 100g